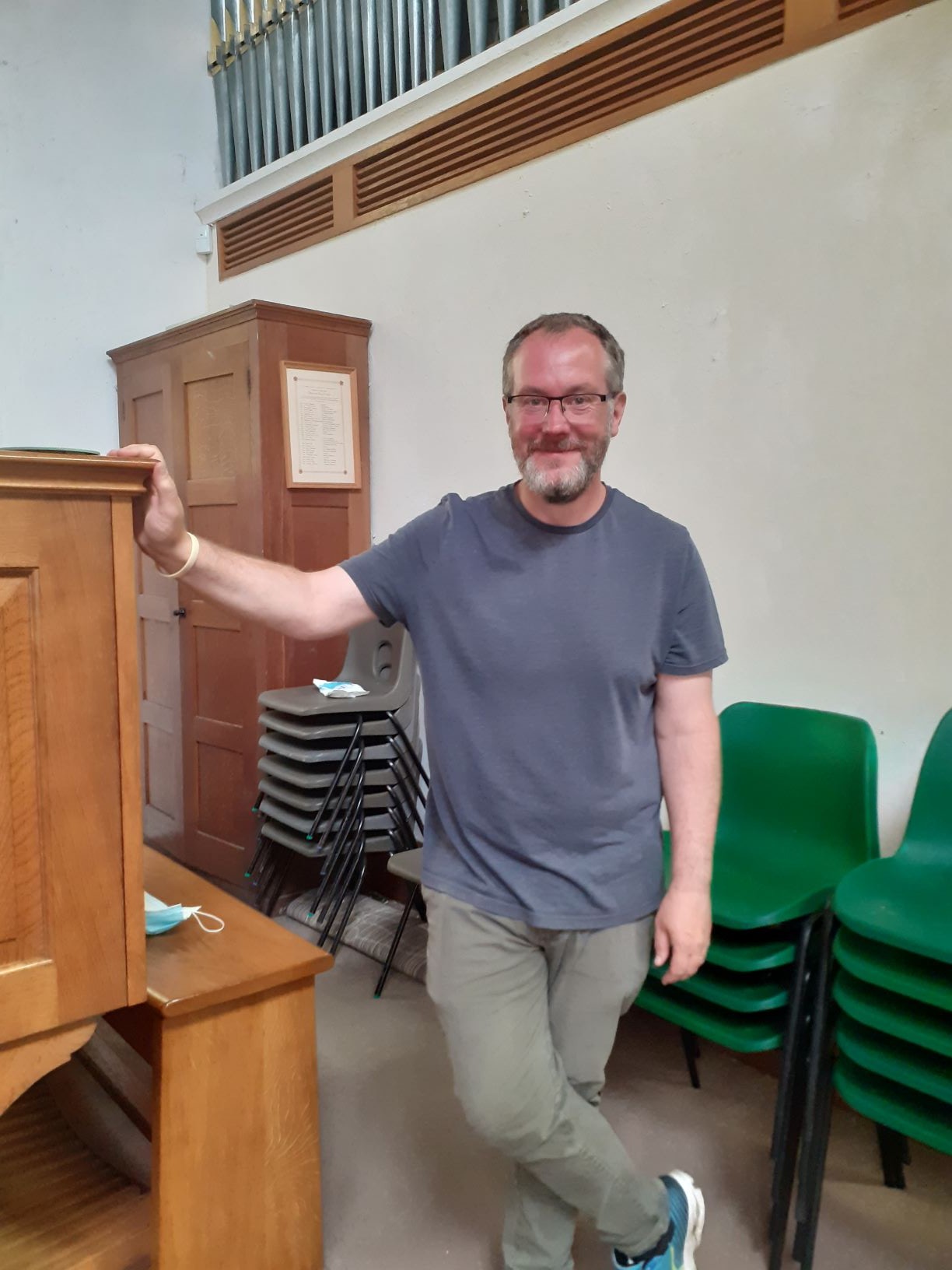 A few of us went to see our new director Huw giving the first of a series of tortoise concerts at St Stephen's last Saturday.
Huw played contemporary pieces of a slow persuasion, including one of his own and the more familiar Mad Rush by Philip Glass. We can vouch for the fact that he is certainly a master of the keyboard! A few notes of a renaissance flute made their appearance as well.
This concert was a sit-down one, but future ones will be more casual when you can come in and wander about as you please, or sit and have a coffee. There is a café attached. Nice and cool on a hot morning and cool music too.
The next concert is on Saturday 11th September at 11am.